Fine Dine Restaurant
The pizza dine is a perfect place for pizza lover where you can get more than 90+ categories of pizza ,pasta and breads with around more than 90 sitting capacity at our restaurant.

Italian Cuisine
We serve pure veg Italian food with hand toasted fresh dough pizza and we bake our own bread and brownie. We also serve 18 kind of Italian starters hot and cold.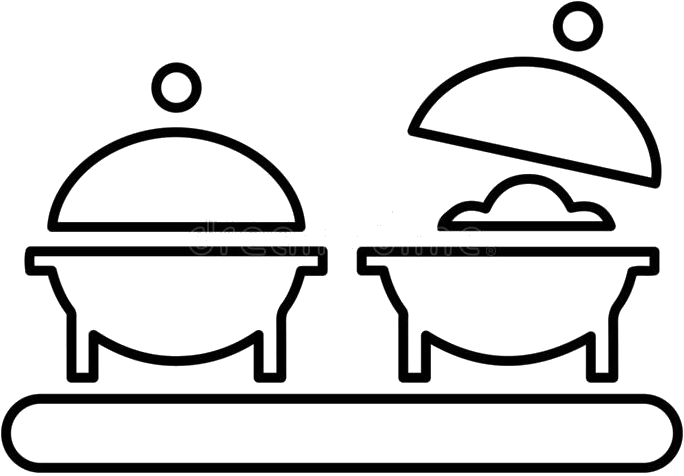 Unlimited Buffet
We also have a running offer on buffet which cost 285* a person called unlimited pizza buffet in which person can eat unlimited salad, pizza, sandwich, cheese garlic bread and beverages as well.